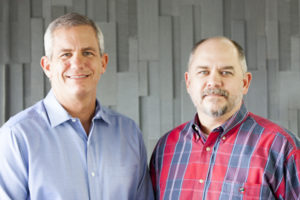 WellSpring Builders was founded in 2005 and serves commercial and light industrial clients in a number of different sectors with their most trusted construction projects. WellSpring Builders seeks to provide each client with Quality Construction with Service in Mind.
Our Clients have described us as:
Focused on Quality Customer
Oriented Pursuing Excellence
Committed to Safety
Exceeding Expectations
Sincere
Knowledgeable
Dedicated
Scott Patton, Steve Francis and their team would welcome the opportunity to speak with you about how they can serve you with your next project.